The
Golden Wheat Chapter
of the
AHSGR
was scheduled to have its annual Folklore meeting on January 24, 2013 when only days before we receive news of the passing of one of our more active chapter member and member of the board. The loss of Rachel Smith has left a big void in not only our chapter but our hearts.
Rachel Elizabeth (Borecky) Smith passed away on Jan. 24, 2013 at Wichita, KS. Born on May 30, 1920 in Ellsworth County, Kansas to Edward and Rachel Heinze Borecky. Married Robert Enos Smith on September 27, 1941 in Larned, KS. He passed away April 11, 1974. Also preceded in death by her parents; daughter, Carol Ann Smith Lyne; brother, Roy Borecky; nephew, Ronnie Borecky and niece, Elaine Borecky Scoggins. Rachel worked for the Midwest Air Procurement District, the Office of the Price Administration, and the Internal Revenue Service for thirty-five plus years, retiring on May 2, 1979. Genealogy became her hobby, and she researched and prepared several Family Histories. Rachel is survived by two granddaughters, Denise Ann (Mark) Kalmer, Chandler, Arizona and Julie Kay (Christopher) Jennings, Calgary, Alberta, Canada; two great grandsons, Keifer Jennings and Quentin Jennings; and many relatives and friends. Service will be Tuesday, Jan. 29 1:00 p.m. at the Mission Chapel Mausoleum, 3424 E. 21st Street, Wichita, KS. Visitation will be Monday 4 to 8 p.m. at Old Mission Mortuary. In lieu of flowers, it is requested that contributions be made to AHSGR Golden Wheat Chapter, 822 N. Cypress Ct., Wichita, Kansas, 67206.
For our meeting we shared our traditional ethnic covered dish dinner. Just to name a few, there was Pluma Moos...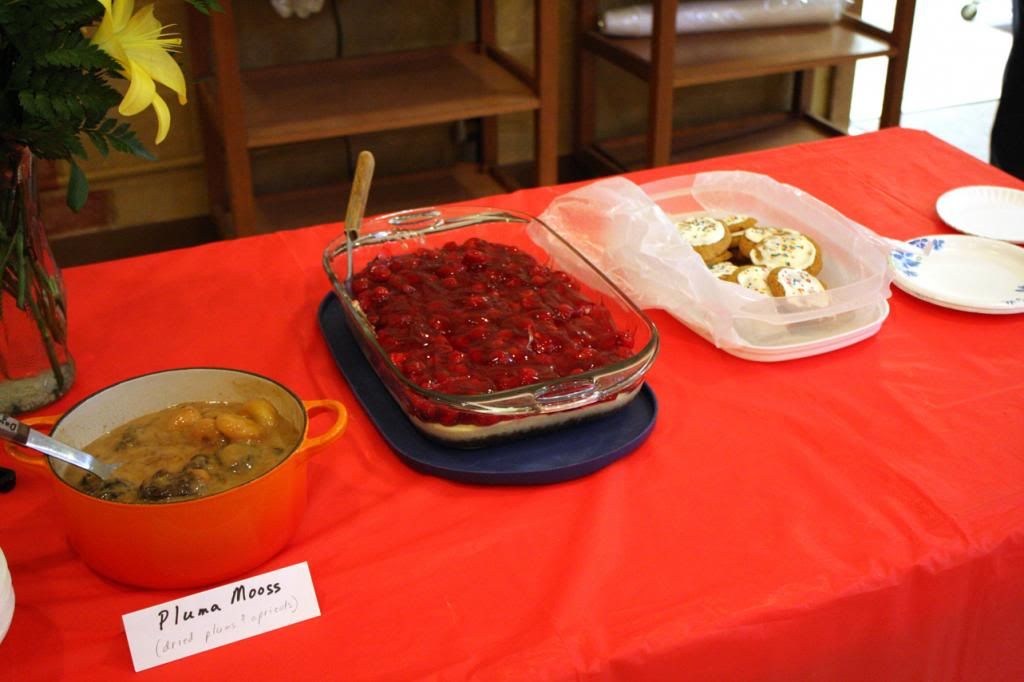 ...I don't know the traditional name for this but it was poppy seed rolls and they were delicious!
Two different pots of Borscht...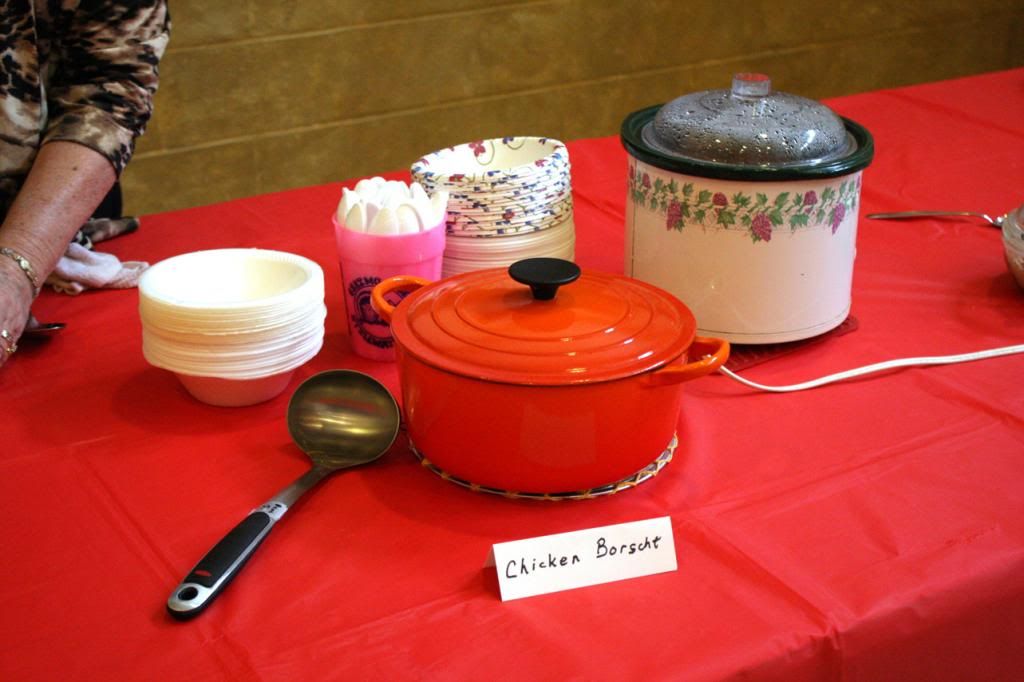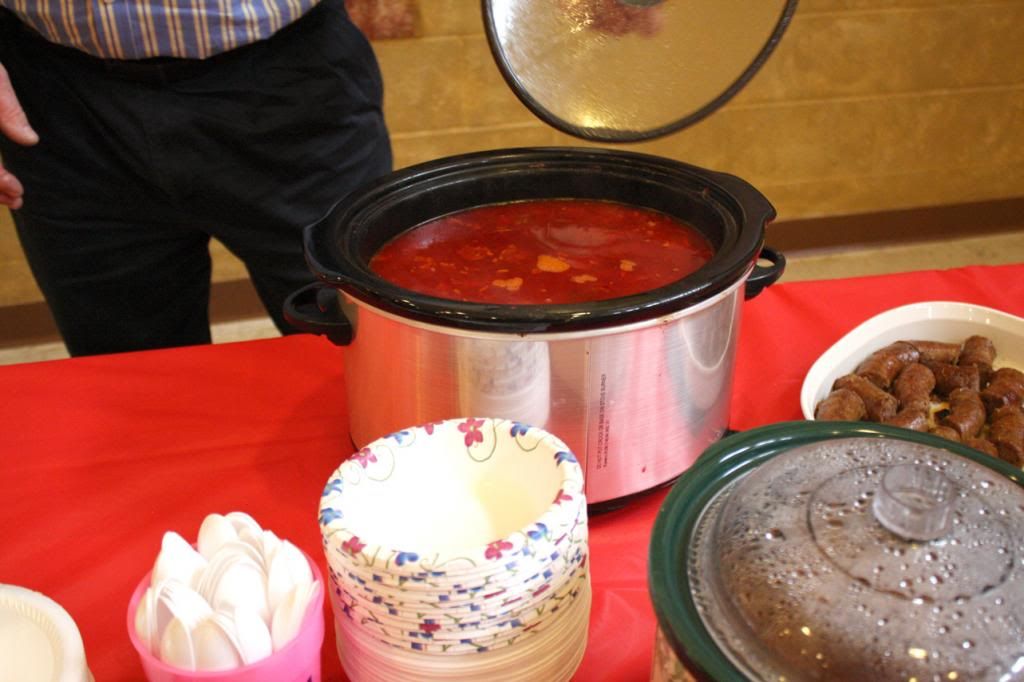 ...and always have to have a bowl of vareniki...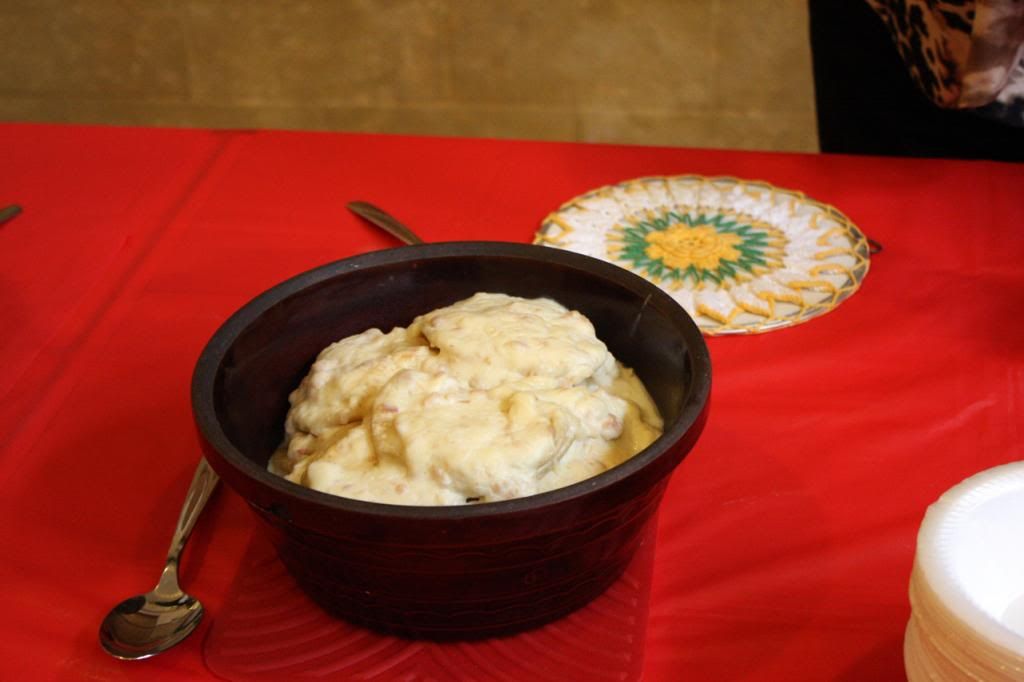 ...German sausage and some sauerkraut...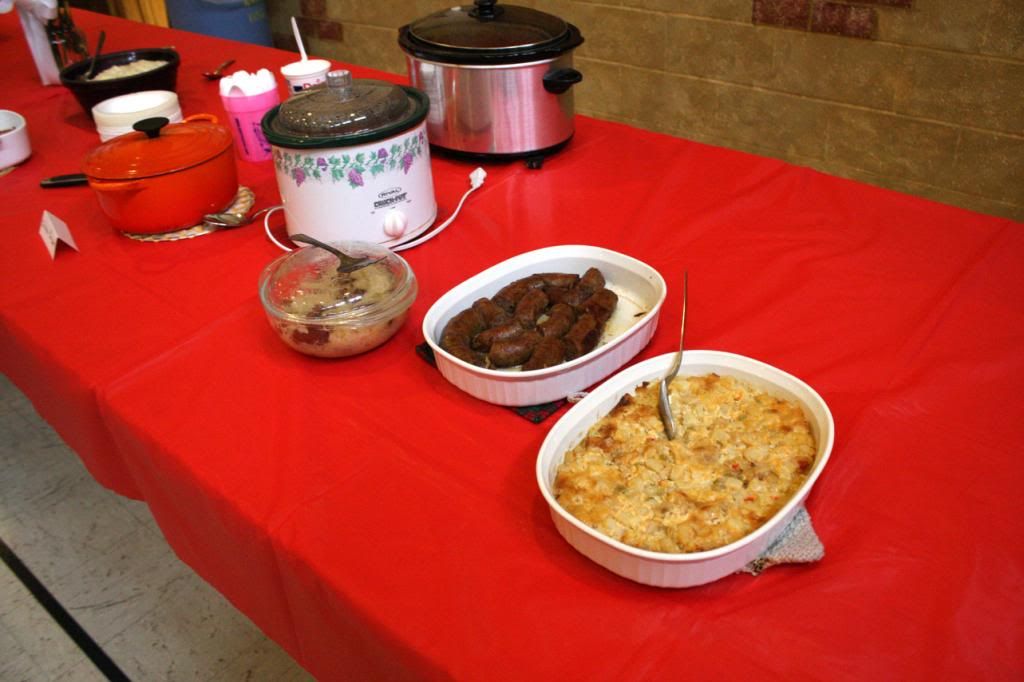 ...something new to the table...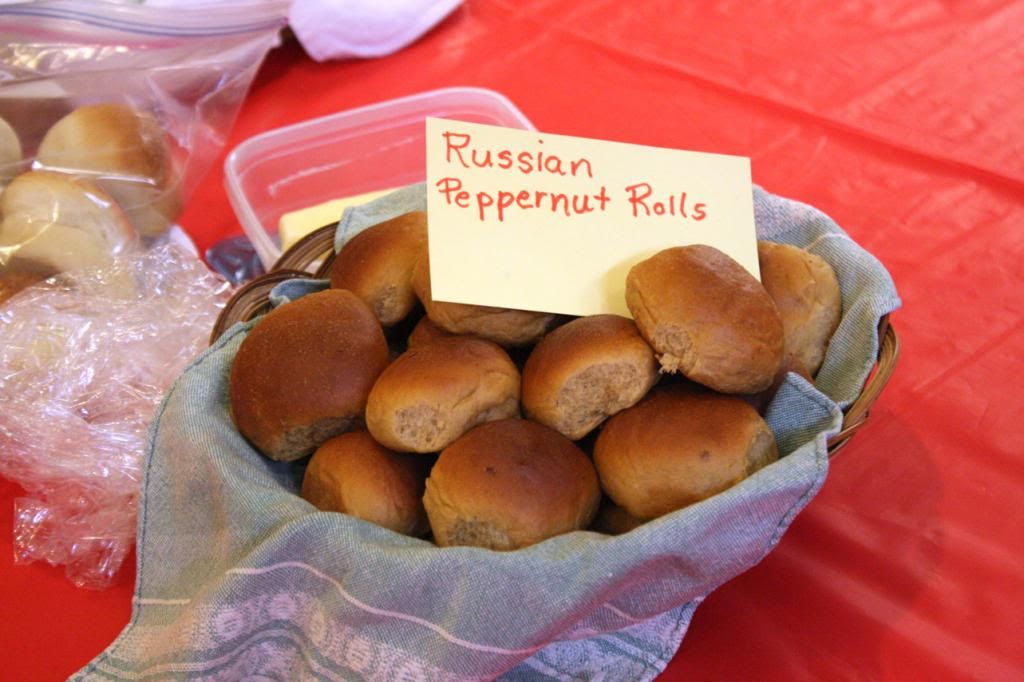 ...and some bierocks to sample for a change in seasoning for our next bierock fund raiser.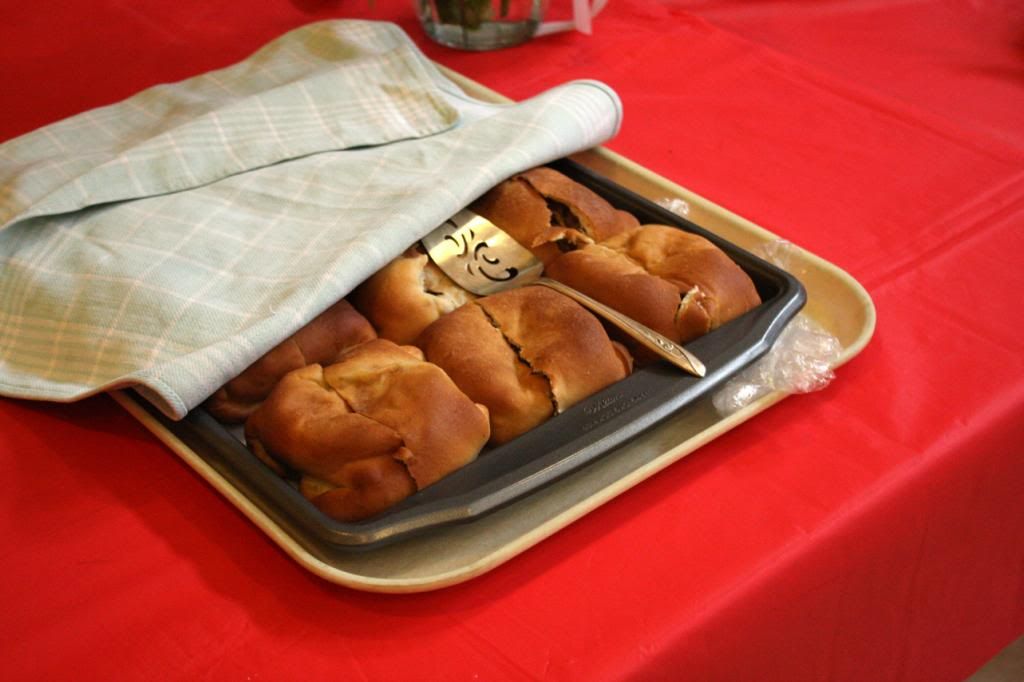 Karen brought some of her family history to share, letters from her grandmother to a son in Texas...
...and her grandfather's song book that he wrote that used numbers instead of notes.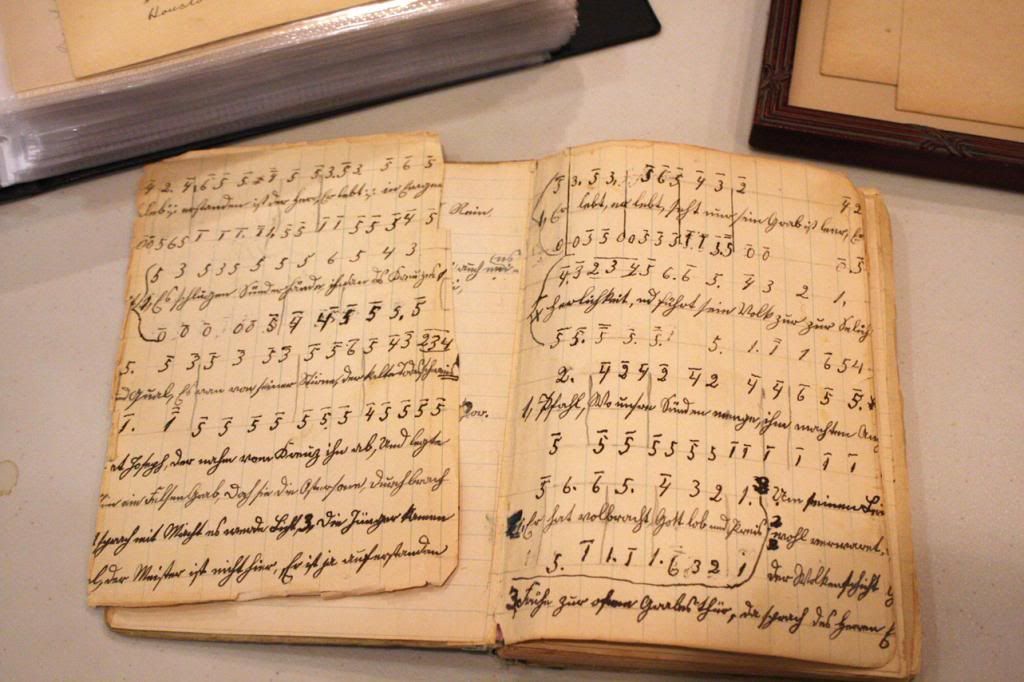 There was time for leisure visiting before the meeting.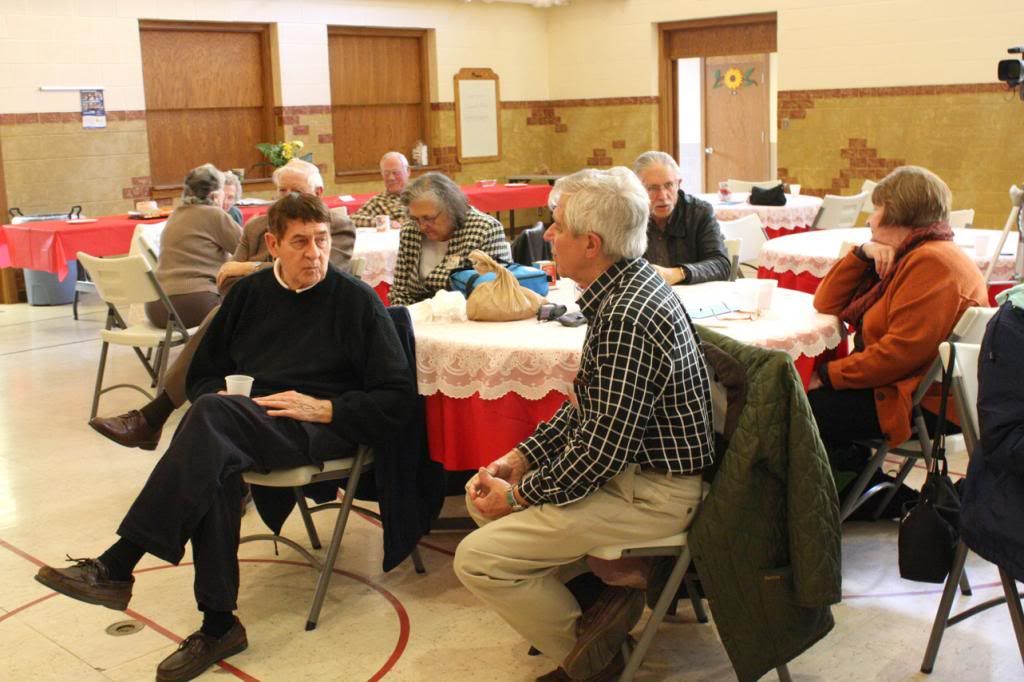 After the usual meeting and installation of officers we began our program with Harold playing Amazing Grace on his trombone accompanied by his wife, Vicki.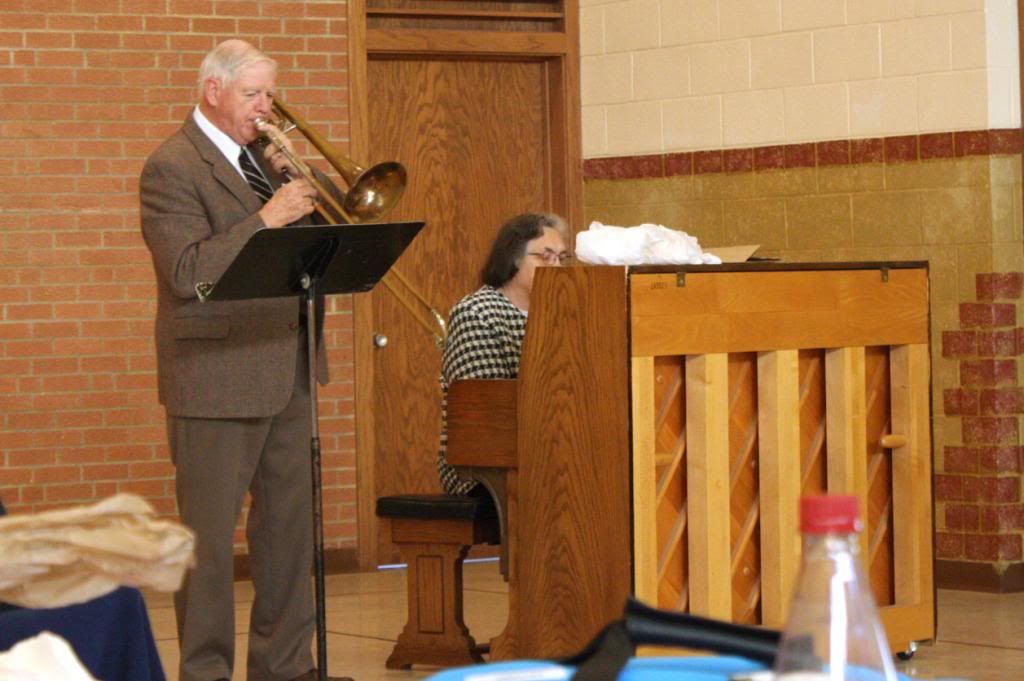 Joel gave the memorial and then members were encouraged to share memories of Rachel.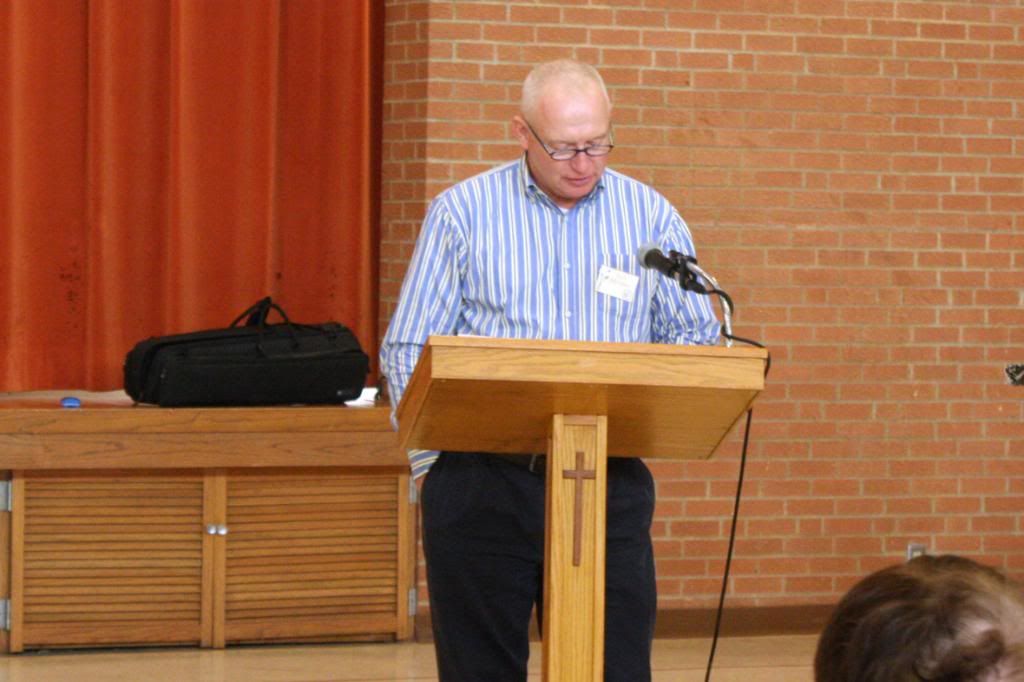 The meeting closed with Harold, accompanied by Vicki, playing a German Medley on his trombone.
We will all miss you Rachel. You leave a large hole to fill in our chapter, you filled many shoes not only in your research work but also as our main greeter with the registration book & name tags and chief librarian who was always on call to anyone to open the doors for research. Godspeed!